Get UK Deal: Loch Lomond: 1 or 2 Nights with 2-Course Dinner for just: £69.00
Posted on 13/08/2018 by Deal Advisor | Comments Off on Get UK Deal: Loch Lomond: 1 or 2 Nights with 2-Course Dinner for just: £69.00
Groupon UK Offers: Loch Lomond: 1 or 2 Nights with 2-Course Dinner
Description:
Cancellation policy:
Modifications accepted at least 48 hours before scheduled date of arrival and subject to availability. No cancellation allowed after booking confirmation. Bookings are non-refundable and non-transferable to another destination once confirmed.
Validity:
Valid Sun-Thu until 30 Sep 2018.
Price for 2 people.
Booking:
Must book within 4 weeks of purchase.
Booking required by phone: 01389752494 or by email: [email protected], and subject to availability. Please attach your voucher to the e-mail.
Can buy multiple vouchers to extend stay. Limit 2 vouchers per stay.
Limitations:
Must be 18 or older with a valid ID for alcohol.
Please pre-book dinner in advance or upon arrival.
Other Information:
The hotel is located in Balloch, UK.
No transfers included.
No city tax.
Valid for stay in a standard double/twin room for 2 people.
Vouchers sold by Groupon International Travel GmbH. >> More details…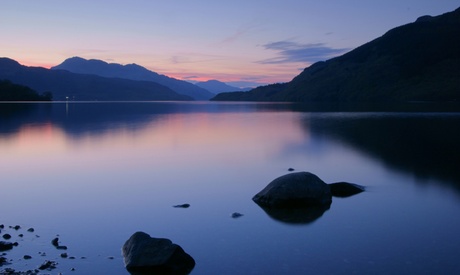 Comments
comments
Share