English Cruise: Myths and Legends of British Isles for £799.00
Posted on 26/11/2021 by travel advisor | 0 comments
Description:
Venturing away from the beaten track, visit Scottish isles famed for their historical sites and folklore on this unforgettable journey of discovery on Balmoral. More details…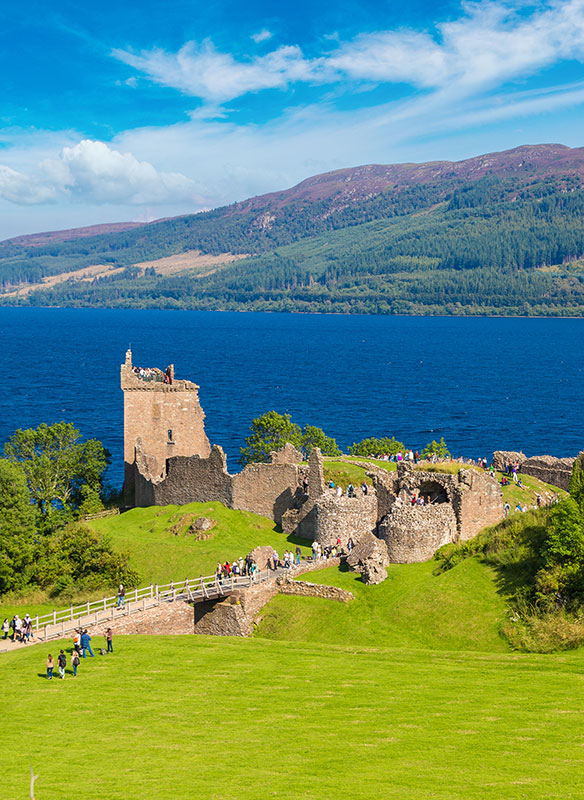 Destination overview:
Away from the beaten track, discover places famed for their history and folklore. Delve into the Neolithic and Norse heritage of Orkney and Shetland; and tour to legendary Loch Ness from Invergordon.  Visit Northern Ireland's Giant's Causeway and explore Dorset's Jurassic Coast; plus scenic cruise some of Scotland's most beautiful regions. 
Share